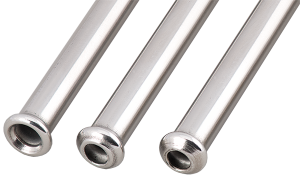 Whether choosing our 316L marine grade stainless or our EziBend family of tubing, you'll have tubing designed to withstand the harshest of environments.
The best part? Our tubing is designed to be user-friendly. From the proper wall-thickness to our annealing processes, our tubing is easy to straighten, cut, bend, and flare.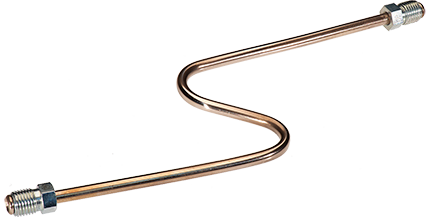 BrakeQuip can manufacture custom tubing OD, wall thickness, and coil length for large volume opportunities. For more information, visit our Corporate Buyer page.